Grounds for Sculpture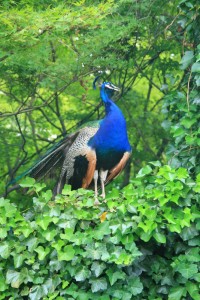 One of the many peacocks that roams around the Grounds.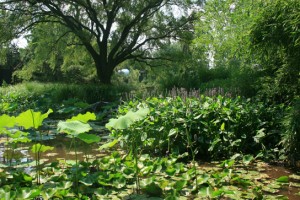 Lotus Pond at the Gazebo. One of my favorite places at the Grounds for Sculpture.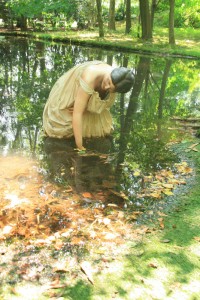 Detail of Manet's "Déjeuner Sur L'Herbe" sculpture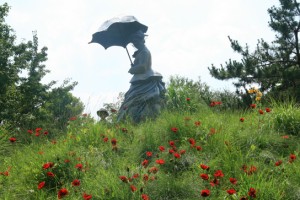 Sculpture based on Claude Monet's "Woman with a Parasol"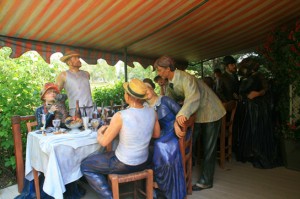 Sculpture based on Renoir's "The Luncheon of the Boating Party"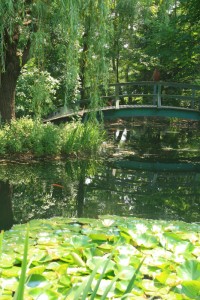 Sculpture based on Monet's "Bridge Over a Pond of Water Lilies"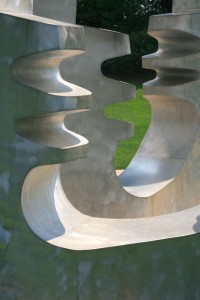 Wonderful sculpture garden and arboretum in central NJ.  Great place to spend the day!
www.groundsforsculpture.org